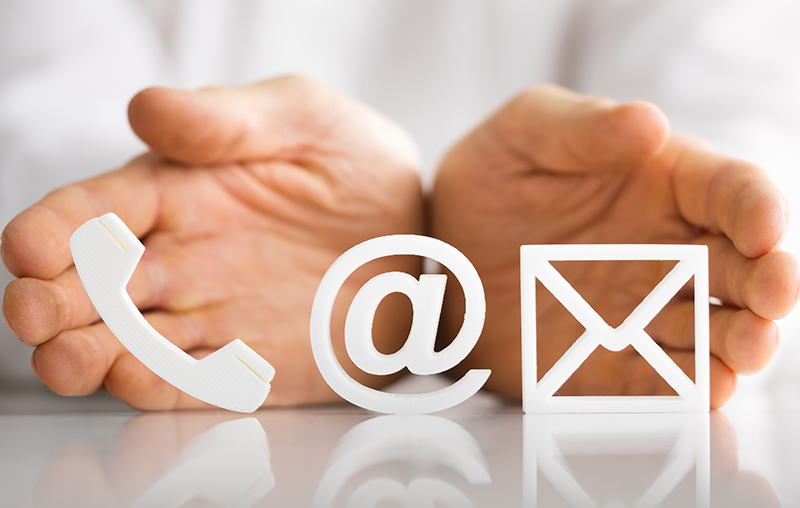 Industry Houses, Manufacturers, Startups, FMCGs, Corporates, Industry Experts, Consultants, Research Labs, Product Development Labs, Defence Organisations, Space Research & others
SHARE YOUR PROBLEMS, PROCESS ISSUES, NEW PRODUCT DEVELOPMENTS REQUIREMENTS
CiiA shall get you Solution-Partners from over 80 High Tech Engineering, Pharma & Chemical Technology Institutions/Universities onboard, at a competitive cost and speedy timelines
Write with your problem details, your appx budget* for the required solution & time frame, to the [email protected].
*NB: If you have not decided on the budget then mention OPEN BUDGET.
Contact Information
CREATIVE IDEAS & INNOVATIONS IN ACTION (CiiA)
8B, Shivsagar, Shivaji Park Road No.5,
Mumbai 400 016.
Chairman: Baldevkrishan Sharma